Trish Blundell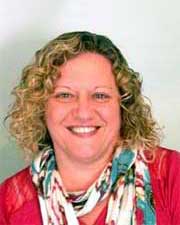 MBACP Registered & Accredited Psychotherapist & Counsellor
Supervisor, Trainer & Consultant
www.trishblundelltherapy.co.uk
Trish began her work-life when she trained as a nurse at the Royal London Hospital Whitechapel in 1980. She has over twenty years of therapy experience in East London, initially with the City & East London Bereavement Service, with whom she continues to work. Now as a BACP accredited psychotherapist, qualified supervisor, trainer and consultant she works in private practice.
For ten years Trish was the Counselling Manager for Crossroads Counselling based in Bethnal Green and in private practice continues to enjoy working with grassroots organisations helping them to consider the impact of their work on both the communities they serve and themselves. Trish has experience of working with individuals, couples, groups and small organisations both as a therapist and a consultant. Trish has a special interest in grief and loss and many years of experience within the learning and sensory disabled community.
Marcia Haley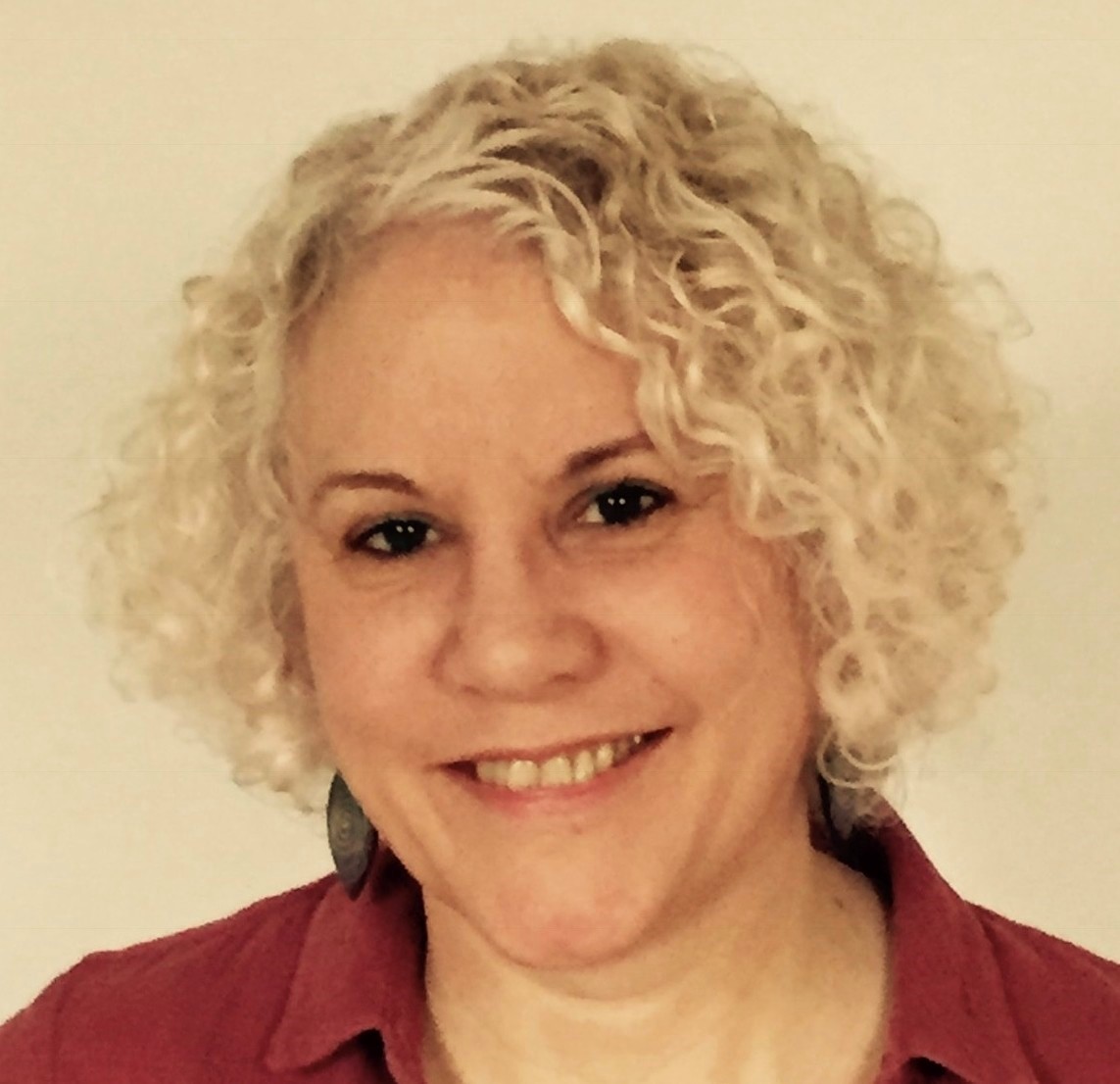 MBACP Registered & Accredited Counsellor & Psychotherapist
Trainer, Consultant and Supervisor
www.marciahaleytherapy.co.uk
Marcia began her work-life in East London over thirty years ago as a nurse in both hospital and the community. Marcia moved from nursing to the voluntary sector where, alongside training and working as a Counsellor and Psychotherapist she has worked as Organisational Manager of a counselling charity and Co-ordinator of a youth project providing one to one and group support for young women struggling to cope and self harming.
Marcia currently works as a therapist in private practice providing psychotherapy & counselling in Thame Oxfordshire. She previously worked as a therapist for over 14 years in the voluntary sector in East London, initially for City and East London Bereavement Service and then Crossroads Counselling – an East London Charity making counselling accessible to people on low incomes. As part of her private practice she provides training nationally and supervision in London, supporting professionals in the caring professions, youth work and voluntary sector. Marcia has additional training and experience in working therapeutically with young people and in the therapeutic application of the arts.